---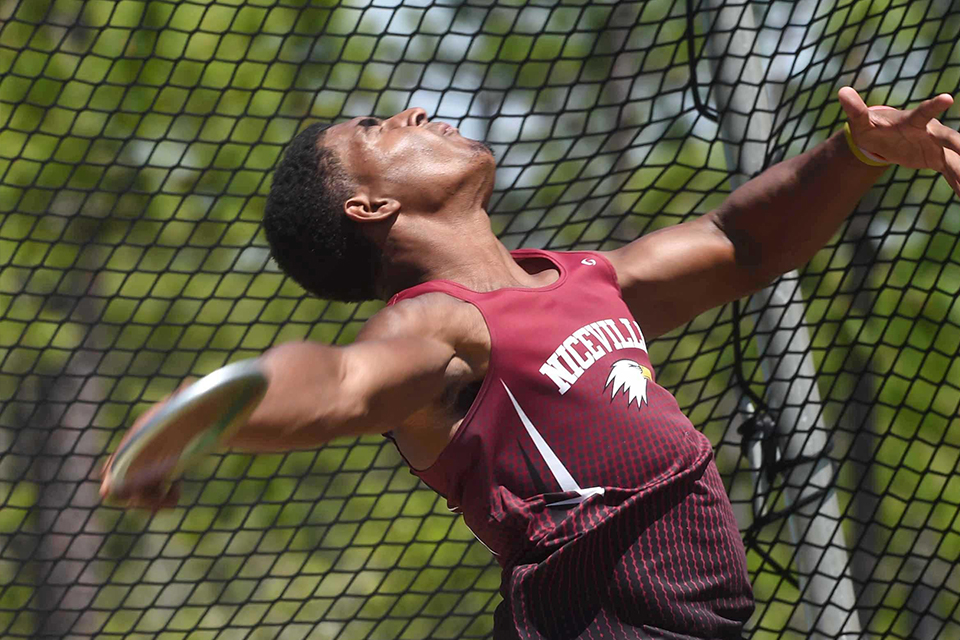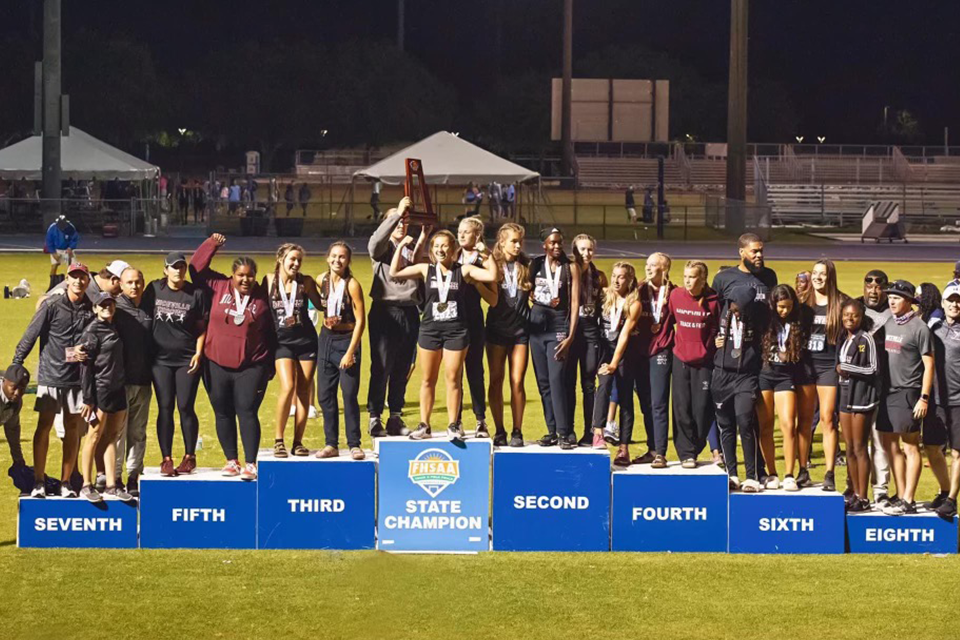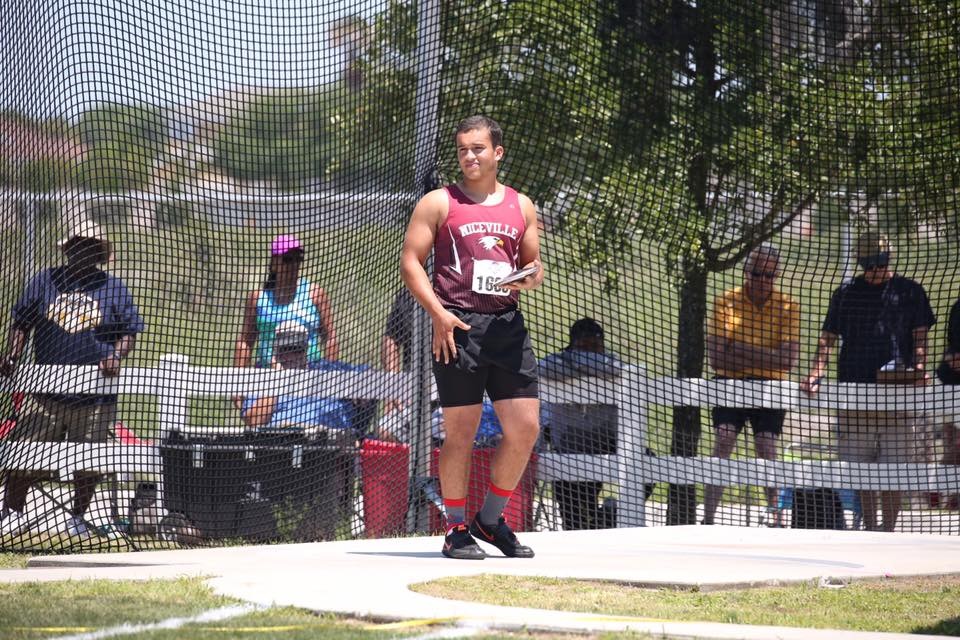 The Niceville Tradition
Niceville High School has had a long history of producing some of the finest sports programs in not only Okaloosa County, but in the state of Florida as well. The Track & Field program has produced state champions and a countless amount of state medalist since the early 2000's. Many of these athletes have signed with universities like the University of Florida, the University of Alabama, the University of Central Florida, Troy University, Mississippi State University, and more. Niceville Track & Field has had a surge in its performances over the past five years, and is now equipped to set expectations to state championship levels.
Niceville's boys Track & Field team won Okaloosa County's first-ever Track & Field State Championship in 2021. The girls were State Runner Up (scoring 95 points at the State Meet). Niceville Track & Field began dominating the local District competition in 2016. In 2018 and 2019 the program produced dominating scores of 543.5 to 274.5 (girls), and 478 to 308 (boys) over Fort Walton Beach. We did not stop there. The ladies have won the FHSAA Class 3A Region 1 title three times in the past five years (COVID-19 didn't permit the Regional Meet in 2020) while the boys helped with a 2021 Regional sweep.
"We have the most talented staff in the state of Florida. They are high energy and dedicated to teaching the fundamentals of track and field, which is contagious to our athletes and community. This is a special team, a special staff, and a special school. Go Eagles!"
Over the last five years our coaching staff has grown to eleven hard working, passionate and talented individuals. Their skills range across all of the events that are offered in the respected sport of Track & Field. Coach Brigman heads-up the operation while tackling Sprints. Coach Webb and Coach Phillips operate the state of Florida's finest Throwers and Pole Vaulters (evidenced by six State Champions, four State Runner-Ups, and a surplus of State Medals in just four years). Coach Stove directs our Hurdle program, while Coach Zee produces school record holding State Champion High Jumpers. Coach Cooper and Coach Hunter balance the Long and Triple Jumpers, while Coach Register coordinates our Strength program. Coach Holtery and Coach Tim bring new energy and strength to our storied long distance program.
---